Our new online art glass ornament shop – GlassOrnaments.US is now open!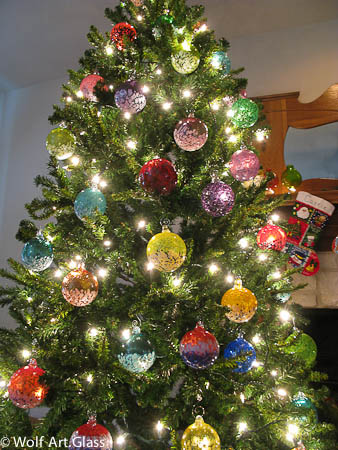 We are having a super hot summer this year in Austin, TX but that has not stopped us from blowing new and beautiful art glass ornaments! We are working hard to increase the intensity and depth of the color combinations of our ornament suncatchers. All of the below ornaments and many more can be purchased on our new site devoted entirely to our art glass ornaments. Enjoy this Christmas in July treat!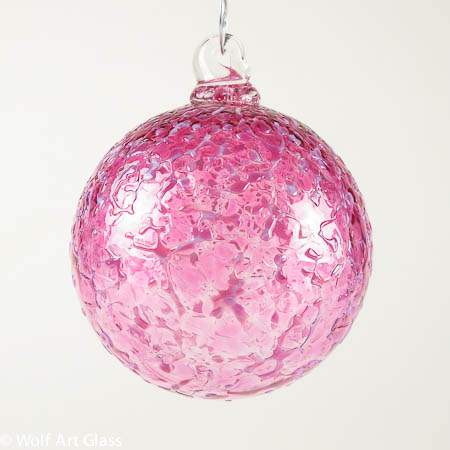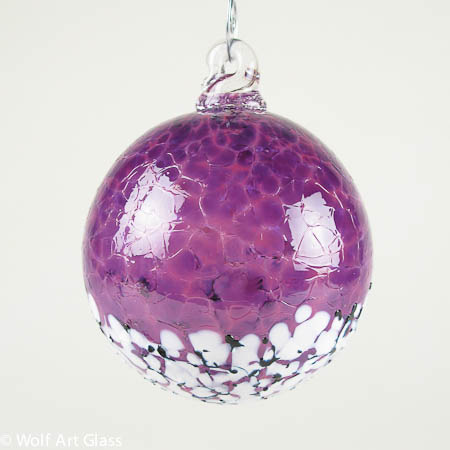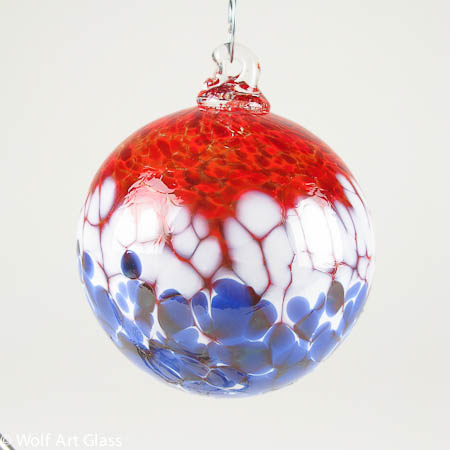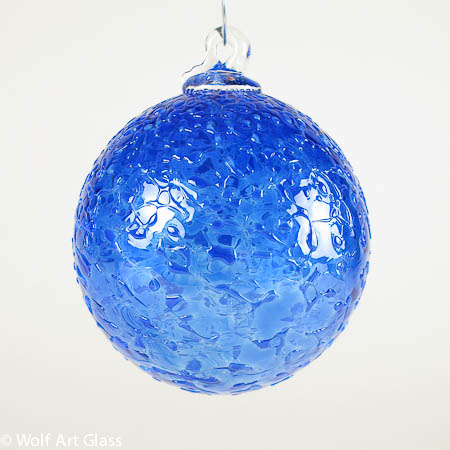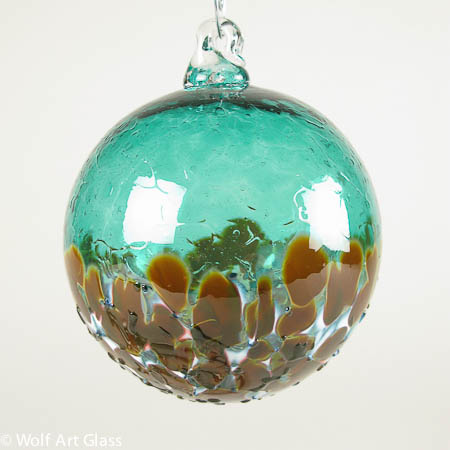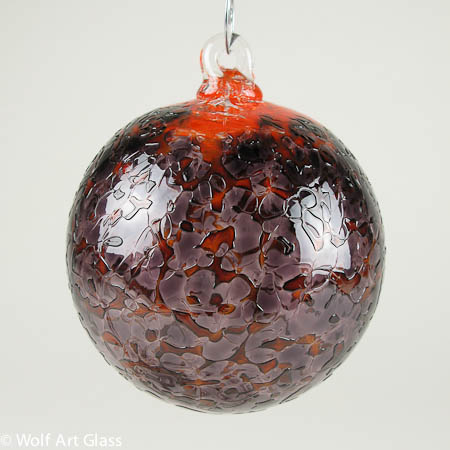 Check back throughout the year as we continue to add more beautiful ornaments!!
Tags: blown glass ornament suncatcher, carrie wolf, dean wolf, Glassblowing, glassornaments.us, wolfartglass