New Black Nylon Crochet Purse with Lime Green Lining
It has been almost 3 years since I made my first crochet purse out of this great nylon, first mentioned in my blog post here.
I have finally recreated this purse and created a pattern as well that I have for sale. I am thrilled with this little purse, perfect for those grab and go days. I am not one for large purses, just ones that have room enough for the essentials, wallet, phone and keys. This design has a deceptively large amount of space inside due to the gusseted sides.
Purchase this crochet purse pattern here!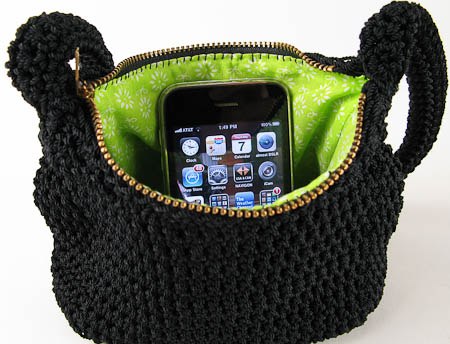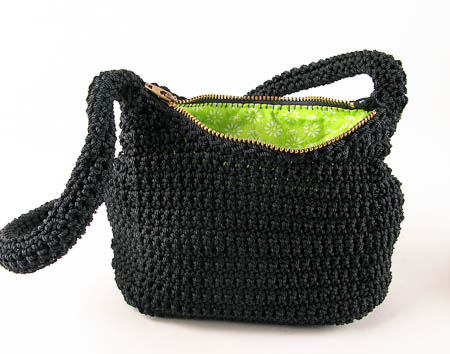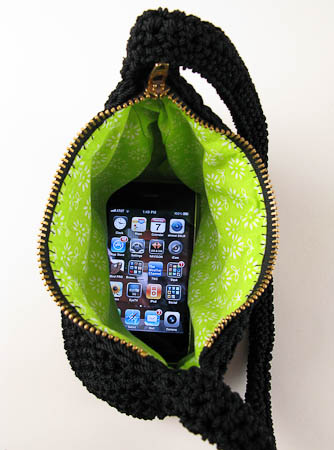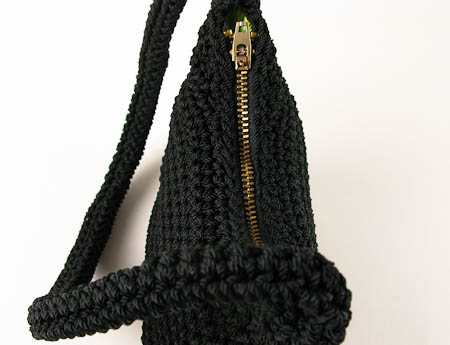 Tags: carrie wolf, crochet purse, Etsy, how to crochet purse, how to line crochet purse, modernneedlepoint, ModernNeedlepoint.etsy.com