Wolf Art Glass – new Demin Blue Glass Poppy Wall Art colors!
All of our in-stock & ready to ship wall art is available in our Etsy shop here:
We use professional hanging hardware for all our wall pieces. Please take a look at this page for details:
http://www.wolfartglass.com/wall-art-hardware
We can also craft additional and custom pieces for you.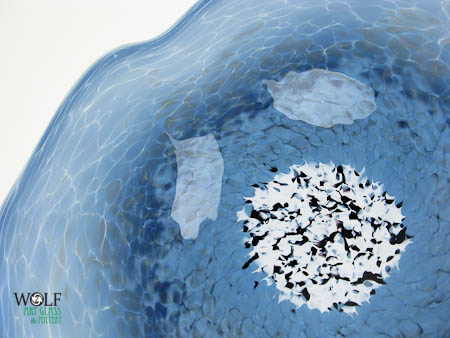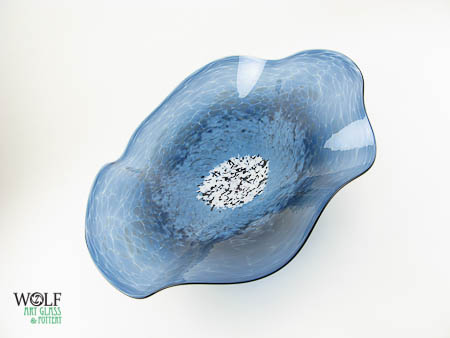 Tags: Blown Glass wall art, carrie wolf, dean wolf, Denim Blue Blown Glass Wall Art, wolf art glass on Etsy, wolfartglass, wolfartglass on etsy