Wolf Art Glass Blown Glass Suncatcher Ornaments in Texas Winter lighting
We are finally having some wonderful overcast Texas winter days and the lighting is amazing. A perfect weekend to take some beauty shots of our blown glass ornaments!
All of these beauties are available for purchase at Wolf Art Glass on Etsy.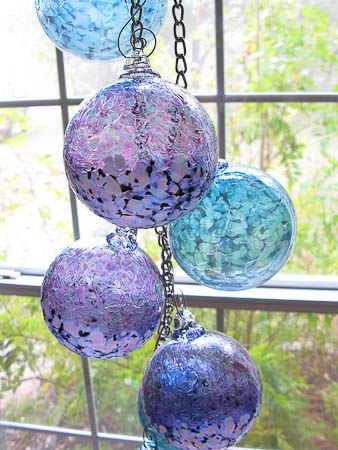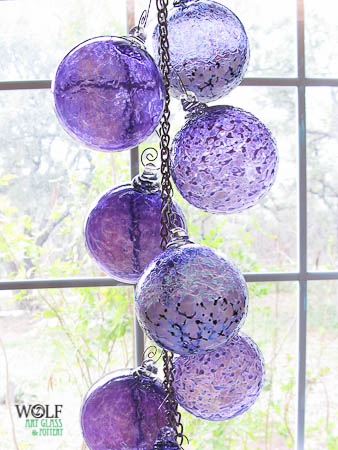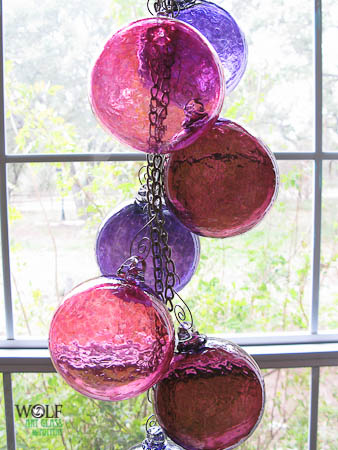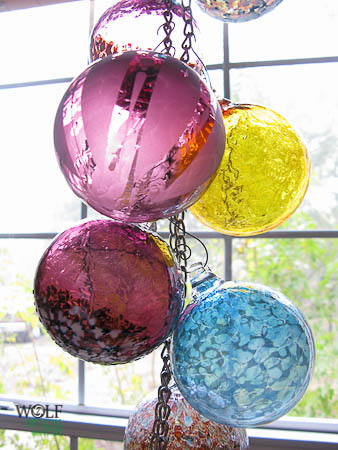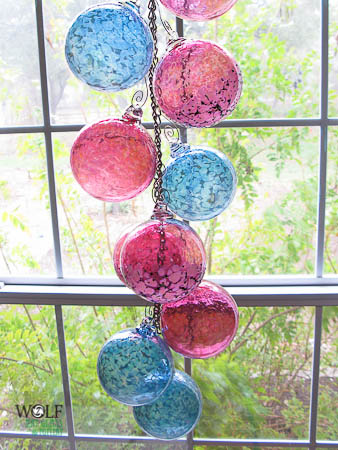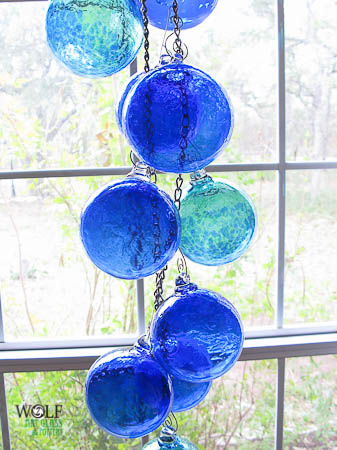 Tags: blown glass ornament, blown glass suncatcher, carrie wolf, christmas ornament, dean wolf, Etsy, glass christmas ornament, wolf art glass, wolfartglass, wolfartglass on etsy