UPDATE New Crochet Purse – product shots
I have completed the pattern for this awesome purse! I am working it up in black and slate gray and they looks amazing. Here is the post of the black purse.
Purchase this crochet purse pattern here!
Would you like to know how I inserted the zipper and lining into this purse? Here is a tutorial on how to do this!
Started this Friday and finished Saturday, crocheted with Dark Olive Hilos La Espiga nylon no.18. I took my favorite leather purse and created a template for me to crochet.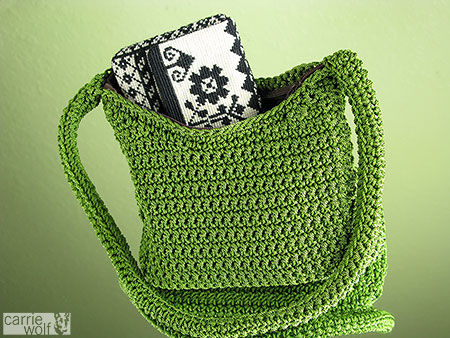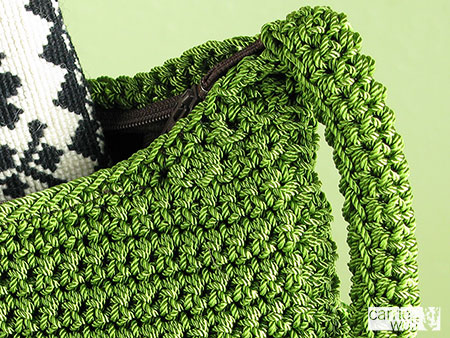 Tags: carrie wolf, Crochet, crochet purse pattern, how to crochet a purse, modernneedlepoint, ModernNeedlepoint.etsy.com, purse