It is February and it is 80 degrees!
The warmth made me inspired to actually take Dean's camera and prowl around outside in the sunshine. Look at the new growth comin up already on this Lion's Tail! What a fabulous day.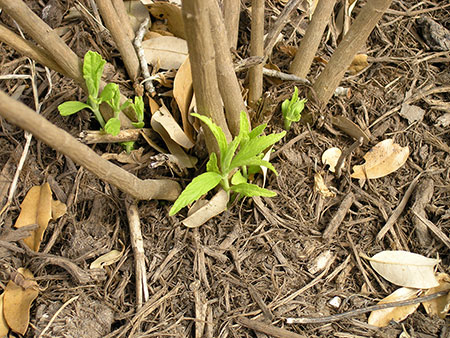 Here is the new toy – the VW Thing. Couldn't resist a pic under the live oak trees.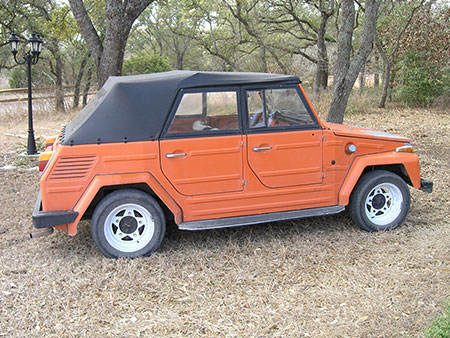 And some more pumpkin color, I do not know what it is with our house and pumpkins, but they seem to last forever!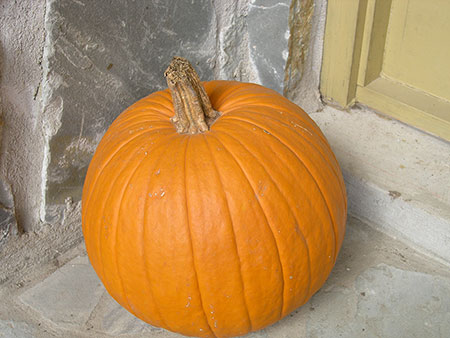 Just look at that sky….had to bring out the ficus so it could get some sun and fresh air!